Thursday, 31 January 2019
Surabaya City Government has prepared many development plans for 2019, especially in the education, health, infrastructures, and other sectors.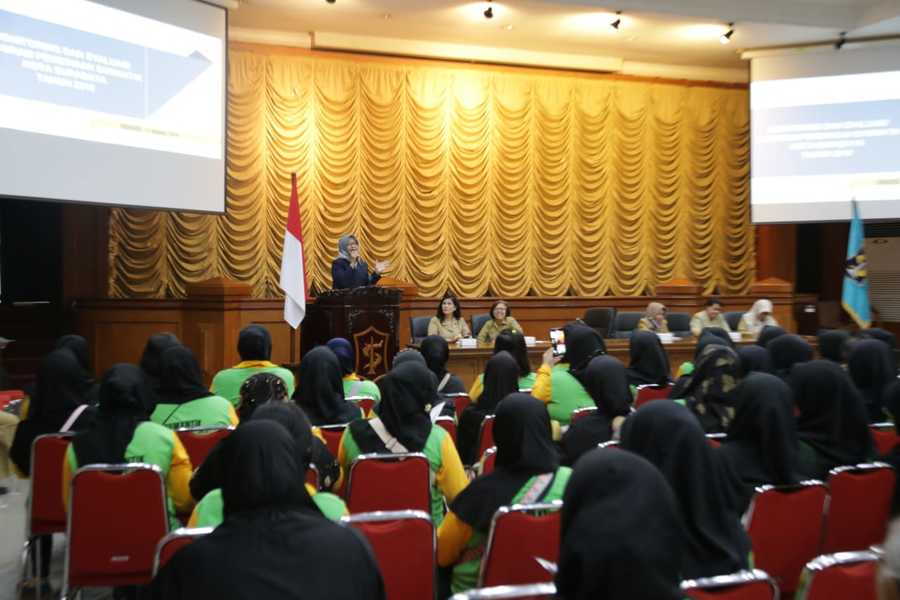 The Head of Development Planning Board of Surabaya, Ery Cahyadi stated that in the education sector, the City Government will provide the Regional Education Operational Budget for public schools, while for private ones, the City Government will give the incentive of 1,000,000 rupiahs for each teacher that will be given monthly.
"We also provide personal expenses such as school uniform, sport suits, scouts uniform, ties, hat, bag, shoes, and stationary for the students who live in the middle economy", said Ery on press conference in the Public Relations Office on Wednesday (30/1).
Ery also explained that in 2019, the City Government will build or fix and maintain school buildings for elementary and junior high ones. He said that the fixing includes new classrooms, supporting facilities, and medium or hard fixing. While the maintaining includes painting, bathrooms, and ceilings.
"We will fix 50 elementary schools and 13 junior high schools, with 100 buildings have light damage and 200 buildings will be maintained", said Ery.